<!-GeoRedirection -->
BONFIRE – PEARLS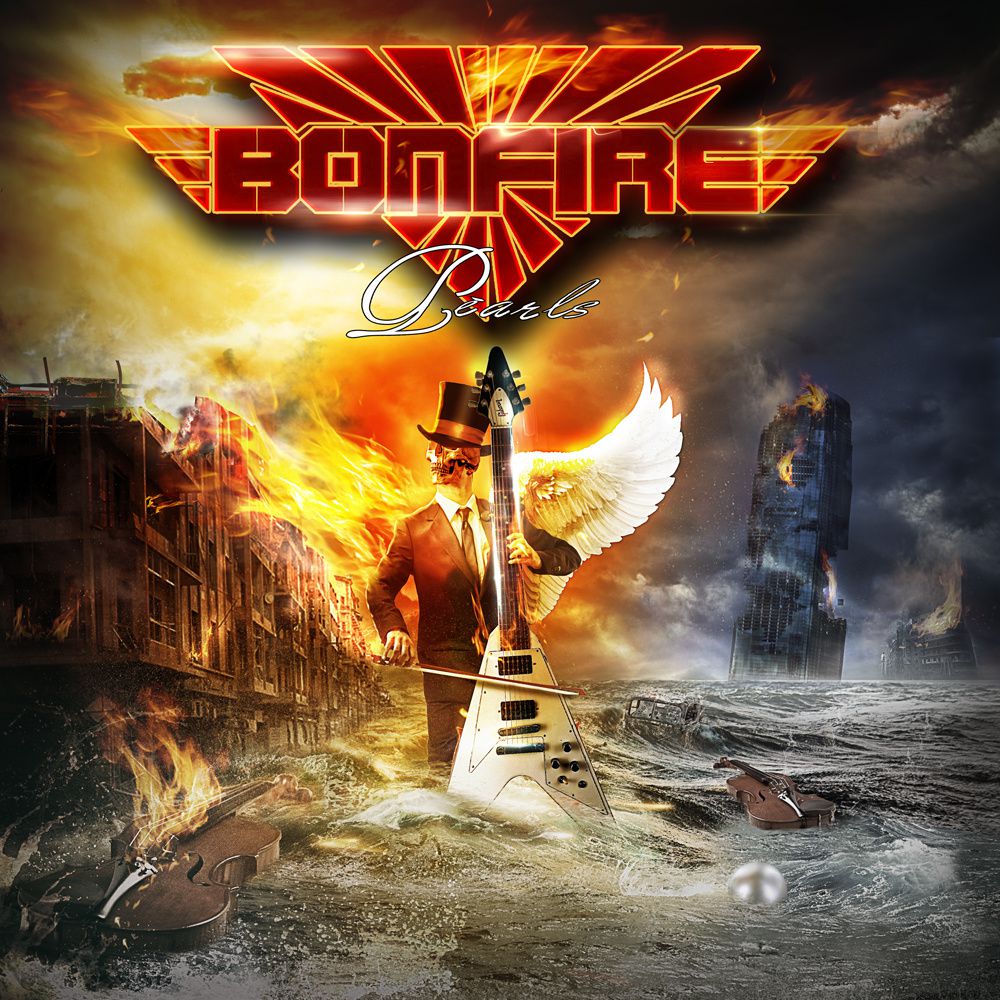 Regreso nuevamente después de un tiempo de inactividad!
Esta vez les quiero compartir el nuevo álbum de BONFIRE títulado "PEARLS" con este celebran sus 30 años de carrera músical.

TRACKLIST
DISC 1 – ROCK PEARLS
01. Strike Back
02. Under Blue Skies
03. Diamonds in the rough
04. Proud of My Country
05. Sweet Home Alabama
06. Don't Go Changing Me
07. Sweet Obsession
08. American Nights
09. Good Time Rock 'n' Roll
10. Heat in the Glow
11. Can't Stop Rockin
12. Down to Atlanta
13. Loaded Gun

DISC 2 – CLASSIC PEARLS
14. You Make Me Feel
15. Give It a Try
16. Who's Foolin' Who
17. I Need You
18. Good Night Amanda
19. Southern Winds
20. If It Wasn't for You
21. Why Is It Never Enough
22. Let's Fly Away
NOTA: El archivo está en formato ejecutable. 
Gracias por pasarte por el post, no olvides comentar, puntuar y/o agradecer si te llevas este aporte.
<!-GeoRedirection -->
Compartir con tus amigos