<!-GeoRedirection -->
Cain's offering es una banda finlandesa que se originó tras la salida de Jani Liimatainen de Sonata Arctica. Nació en 2009. Su género es Melodic Power Metal con toques sinfónicos. Sus líricas tratan sobre amor y aislamiento. Hasta el momento sólo tienen dos álbumes: Gather the faithful y Stormcrow.
Sus miembros actuales son:
Timo Kotipelto (voz)
Jani Liimatainen (guitarra)
Jonas Kuhlberg (bajo)
Jonas Johansson (teclados)
Jani Hurula (batería)
Álbumes:
Gather the faithful [2009]
1. My queen of winter
2. More than friends
3. Oceans of regret
4. Gather the faithful
5. Into the blue
6. Dawn of solace
7. Thorn in my side
8. Morpheus in a masquerade
9. Stolen waters
10. Elegantly broken
Stormcrow [2015]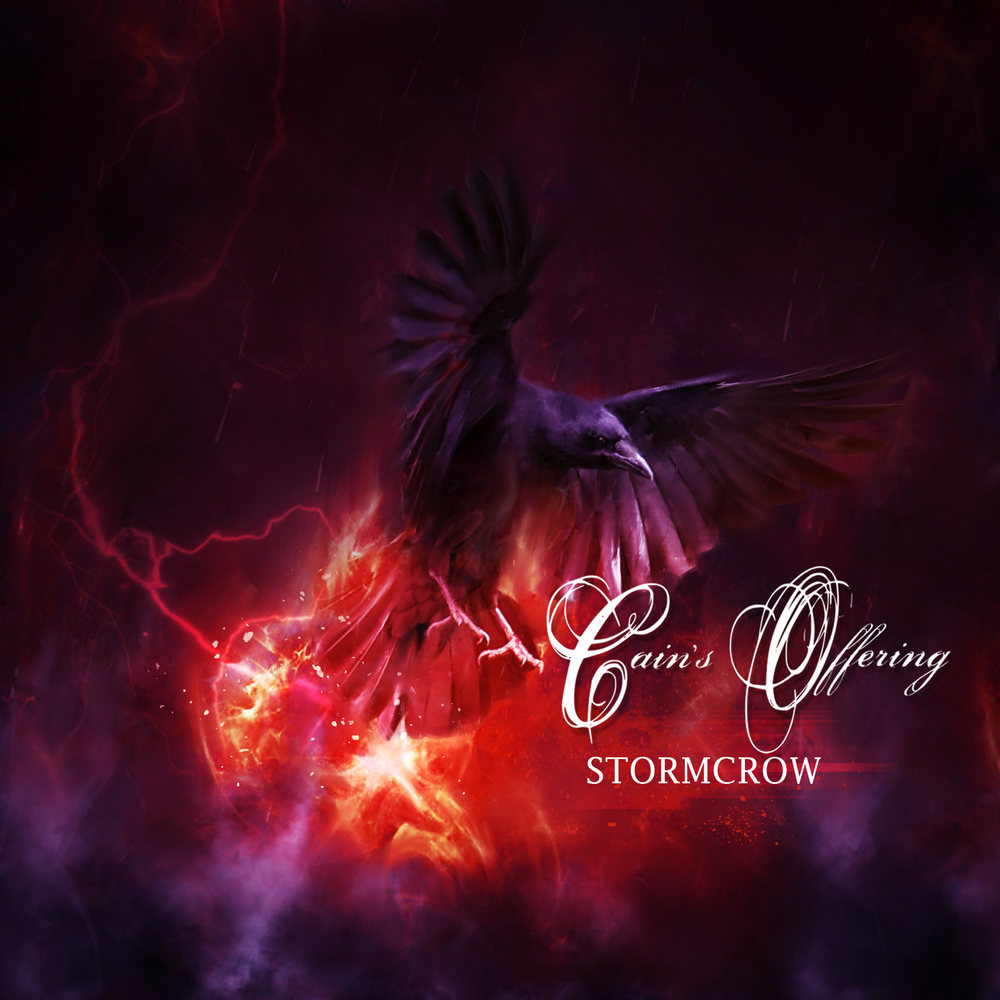 1. Stormcrow
2. The best of times
3. A night to forget
4. I will build you a Rome
5. Too tired to run
6. Consellations of tears
7. Antemortem
8. My heart beats for no one
9. I am legion
10. Rising sun
11. On the shore
Videos:
Archivos subidos en 4Shared.
Contraseña: thegryphoncave
<!-GeoRedirection -->
Compartir con tus amigos