<!-GeoRedirection -->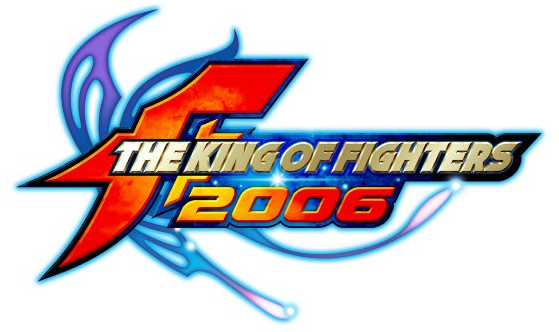 KOF Maximum Impact mejor conocido como King of Fighters 2006 en nuestro continente, es un clásico juego de lucha producido por SNK con historias muy bien elaboradas y personajes épicos.
Bueno, esta vez dejaré simplemente el Soundtrack original de este super juegazo. Sus canciones están muy buenas, obviamente no tiene mucho sentido escucharlas si no han jugado el juego antes. El primer disco tiene los mejores temas, el segundo sólo tiene remixes (nada de otro mundo).
Disco I

1. KOF Next warrior
2. It's your choice!
3. The usual C'mon
4. In the shadow of firm determination
5. When the fun ends…
6. Taiko man
7. The Japanese Parisian
8. Luck comes with a spin of the statue
9. Feeling like a celebrity
10. Gloom of the cow man
11. Tempura
12. Native people of the same hole
13. Like in China
14. The startuo sound of reminiscence
15. Enhanced category X
16. Requiem
17. Evil god
18. At Toyotsu-cho, Suita city
19. Give Geese a kiss once more
20. Mozukusu in the mosque
21. Fairy tale of slaughter
22. There's a semi sale in htat forest
23. Gloomy hikiwari nato
24. Frightful raw spring rolls
25. Giving a manicure to the fingernails of darkness
26. Numerous single words
27. Wandering glucosamine
28. Doppelganger of despair
29. Deja-vu of accomplishment
30. Reasons of the battle
31. The power to go on
32. Delightful ishiyaki mibimba
33. Adrenaline of friendship
34. Passionate surumeika
35. Super excited
36. Can I do this?
37. Studying hard
38. That's impossible, right?
39. Intermission
40. A secret paradise
41. Congratulations!
42. The fighting has ended, enter your name
43. Game over
Disco II
1. Esaka?
2. KD-0079
3. Kurikinton
4. Art of fighting
5. The trooper
6. Assault theme
7. Wild party
8. Flame dragon god
9. Dragon gal's RB
10. Hey!
11. Saxophone storm
12. Invincible flames
13. Spread the wings
14. To the sky
15. KOF's slot TNM
16. KOF'slot JG
17. XXX
18. Holidays
19. Rythmic hallucination
20. Disagreeable
21. London march
22.Both you and me
23. Fairy
24. Let's go to the seoul!
25. The halema school of capoeira's battle song
26. Fangs of the blue sea
27. The outer space
28. Bad girl?
29. Gibe Geese soy sauce
30. Love so radio active mix
31. Mad fantasy
32. Sunrise on the train
33. Esaka
34. The tengu show
35. Slum no. 5
36. Bioinformatics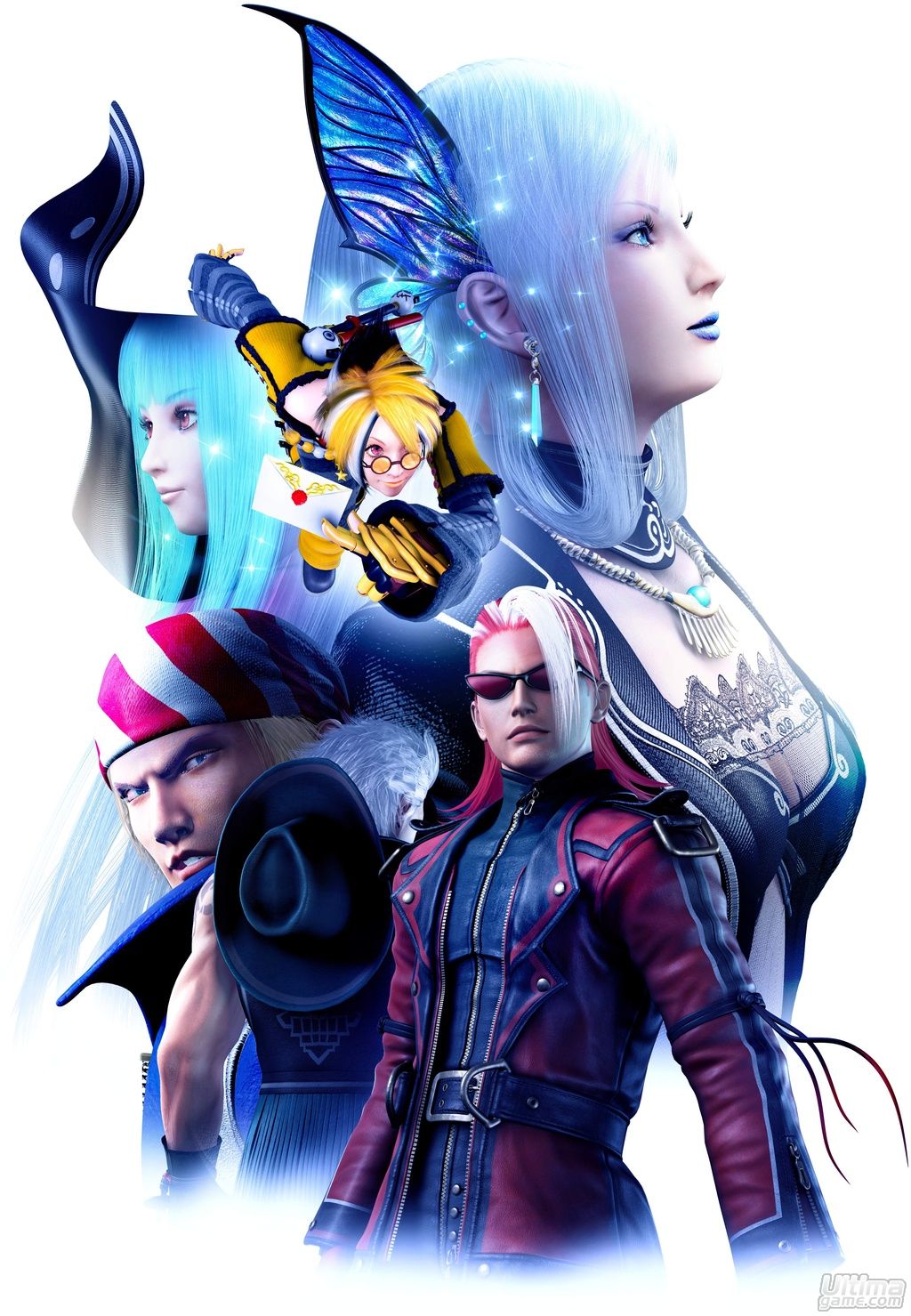 Archivos alojados en 4Shared.
Contraseña: thegryphoncave
<!-GeoRedirection -->
Compartir con tus amigos