<!-GeoRedirection -->
All The Best!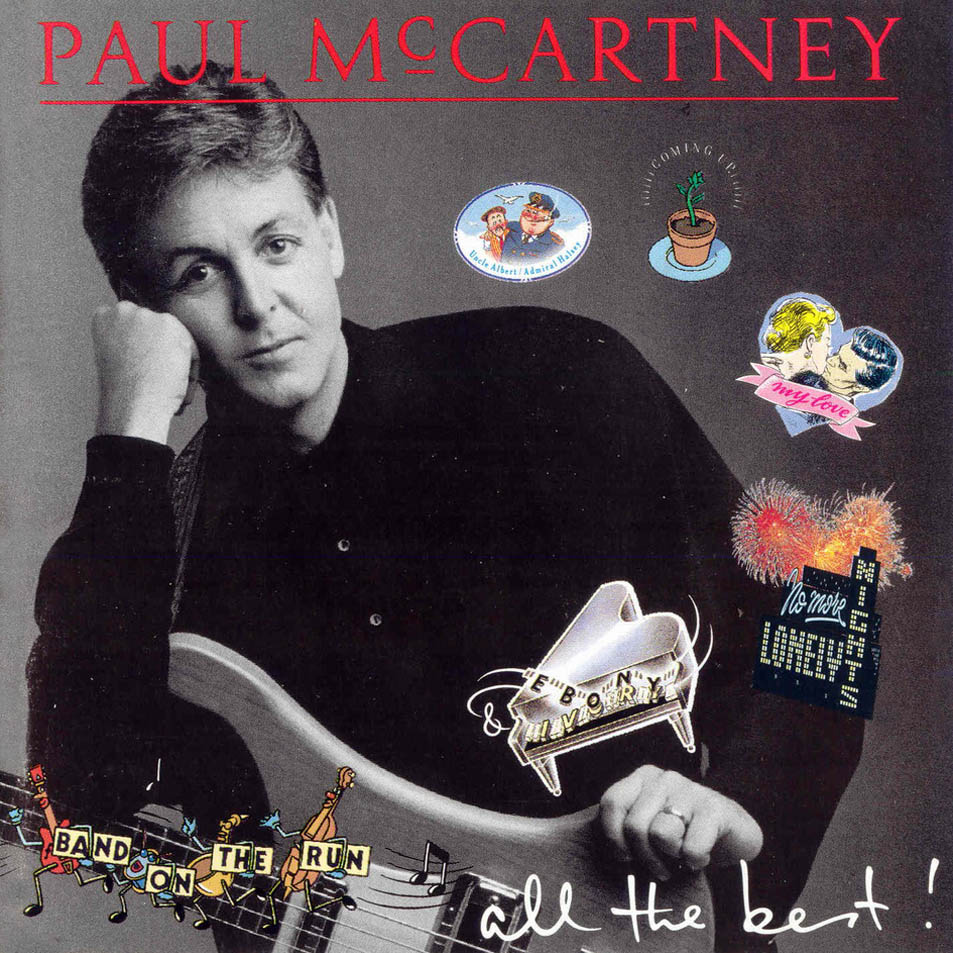 Lista de canciones
1.- Band On The Run
2.- Jet
3.- Ebony And Ivory
4.- Listen To What The Man Said
5.- No More Lonely Nights
6.- Silly Love Songs
7.- Let 'em In
8.- Say Say Say
9.- Live And Let Die
10.- Another Day
11.- C Moon
12.- Junior's Farm
13.- Uncle Albert / Admiral Halsey
14.- Coming Up (Live)
15.- Goodnight Tonight
16.- With A Little Luck
17.- My Love
Información
Nombre del archivo: Paul McCartney – All The Best!.rar
Tamaño: 164.4 mb
Formato de compresión: .rar
Formato de audio: .mp3
Calidad: 320 kbps
Contraseña: azt3k
Servidor: solidfiles
Descarga
https://www.solidfiles.com/v/Qgw42dMdQgPdq
Comenten, saludos!!
bot
<!-GeoRedirection -->
Compartir con tus amigos